Thank You for Participating in the 2017 Holiday Show!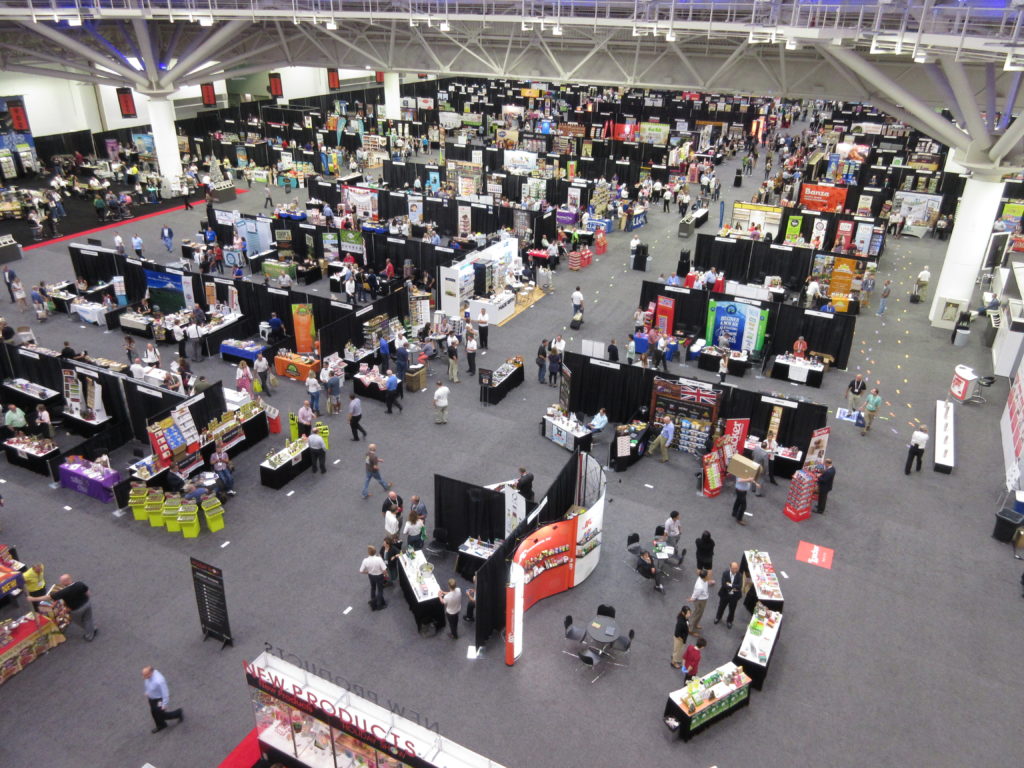 Next year's Holiday Show will be in Chicago, IL on June 13 – 14, 2018. More details are coming soon.
The application to exhibit at the 2017 Natural Show is now available!
Check out on the 2017 Natural Show website for regular updates.